Web Content for Science Non-Profit
As the Bilingual Web Content Manager for the Union of Concerned Scientists, a lead science advocacy non-profit, I work with climate scientists, engineers, developers, advocates, and designers to communicate science concepts to English and Spanish speakers in the US.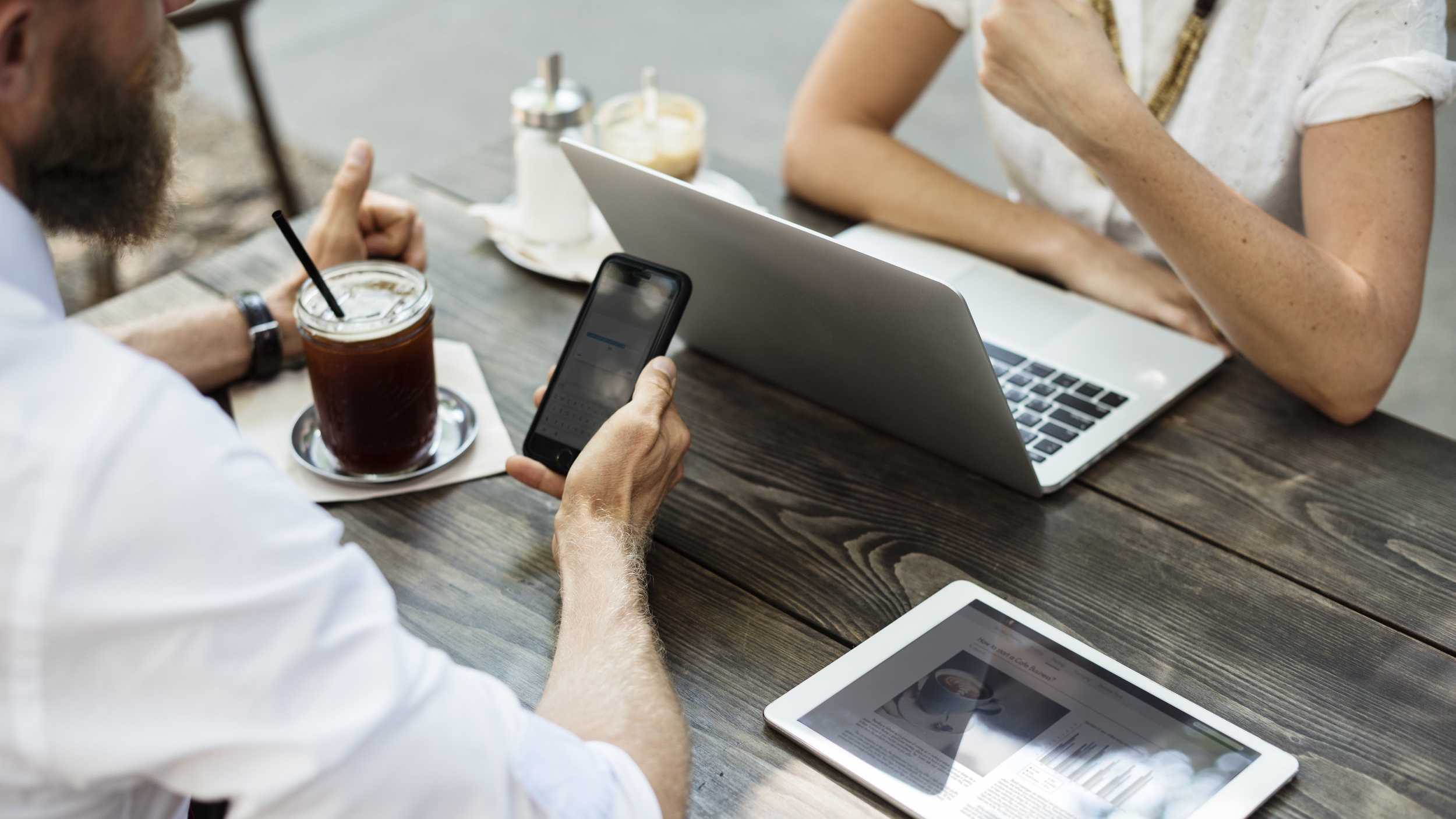 User-centered
Understanding what motivates audiences is central to my communication work.
I rely on traffic analytics, media monitoring, demographic analytics, messaging studies, user testing, outreach reports, and SEO best practices to produce resonant and impactful content.
And I collaborate closely with developers to ensure that our users can find the content they're looking for on our website.
Some examples of my work:
Website for Spanish-speakers
The organization wants to reach out to Latinos in the US.
I produced the website in Spanish, and I also manage it. My duties include:
- Collaborating closely with developers to make and optimize the mini-site in Spanish.
- Producing culturally-sensitive, resonant content that showcases real people and real issues.
- Designing a content plan for the mini-site and for blogging in Spanish based on SEO best practices (I pay attention to things like Adwords, tags, summaries, and other features to ensure readability, etc).
- Designing, implementing, and summarizing remote user testing for the mini-site.
How to Communicate Sea Level Rise?
The relationship between climate change and sea level rise can be complex and abstract. To unpack this relationship for our users, climate scientists worked closely with web content managers to produce a tabbed storymap.
My role on the team was to remote test the initial prototypes with users.
The first round of tests showed that users understood the top-level messages, but got lost in the details of the analysis.
To address those issues within the constraints of the mapping platform, I recommended:
- Renaming the tabs.
- Reworking language in legends that were confusing users.
- Rewriting first sentences with more direct language.
After making those changes, we found that users in our second round of tests were able to describe our analysis in their own words.
To date, the map has been viewed 135k times, and major media outlets like CNN and Univision have featured and linked to our analysis.